N.Y. Voice plus Guitar



A collaboration between Eva Letticia Padilla, singer from New York and Stuttgart based Martin Wiedmann.

"Eva Letticia brings together the sounds of the hemisphere, blending Latin, Dance, Soul and Jazz in one blistering vocal package. Her urban and Latin American roots cover the musical spectrum from dance and funk to Latin music in its many forms. As a bilingual vocalist comfortable in an impressive array of musical styles, she is equally at ease in studio and on stage alike."

Repertoire is mostly Latin - with songs by Gloria Estefan, Jazz Standards and some funky stuff - all in a straight and pure setting with nylon string acoustic guitar or a Gibson ES 175.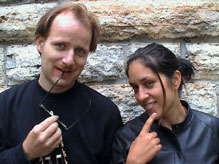 The new LIVE! CD of N.Y. VOICE plus GUITAR is now available:

A superb selection of Standards, Latin and Pop Songs. The recording catches the spontanous musical intuition of Eva and Martin - instant creations on vamps etc.

Includes: The Old Country, Volveras, My Funny Valentine, Bye Bye Blackbird, This Masquerade, Time After Time and a special rendition of Summertime among others.

Order via e-mail. CDs are 12 EUR including shipping.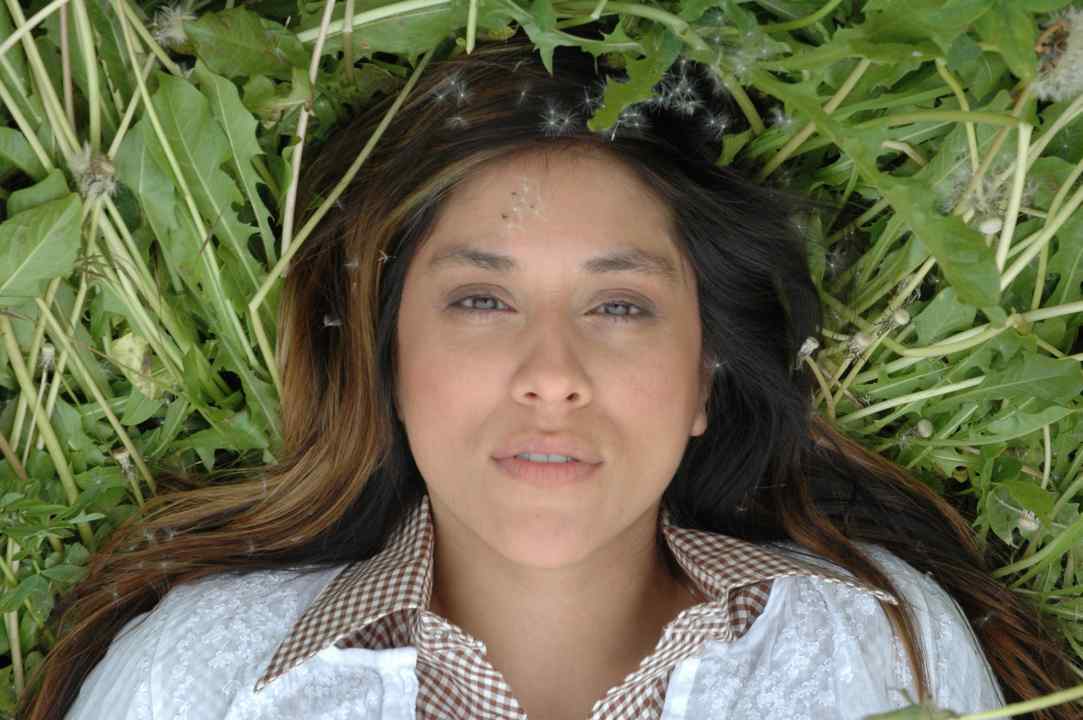 New Project: Colmillo Blanco
Mostly Boléros, Baladas, some Jazz.
Eva Letticia Padilla, voc
Adrián Suárez, perc & tromb
Martin Wiedmann, ac. guit
Markus Bodenseh, b
Colmillo Blanco hat eine neue CD aufgenommen, die eventuell in den nächsten Jahren erscheinen wird. In der Zwischenzeit:
Newsletter abonnieren? > contact
live at Roger's Kiste: mp3 file of "Delirio" (3,7MB)
live at Roger's Kiste: mp3 file of "Como Fué" (2,8MB)